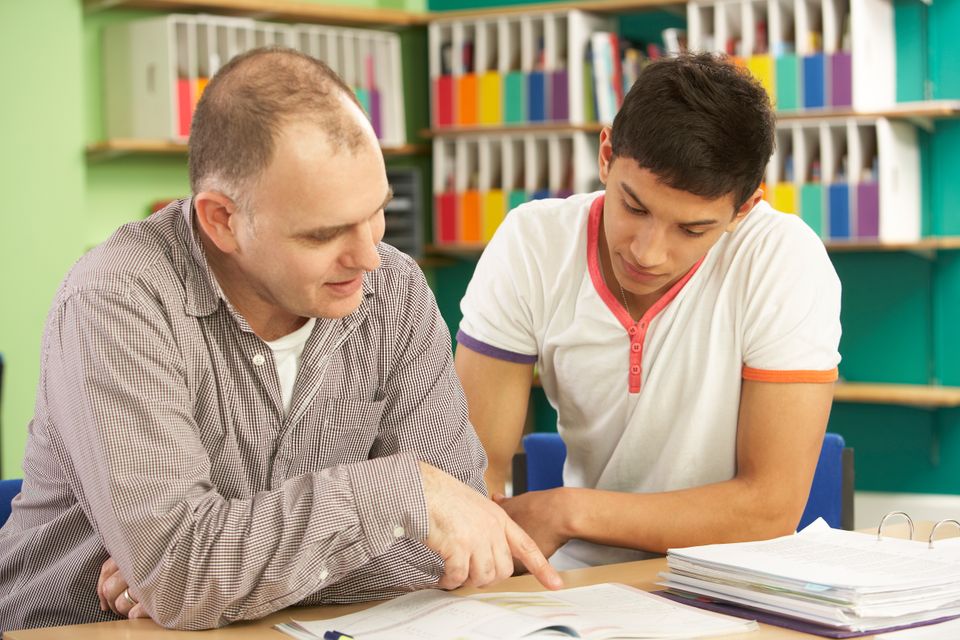 Private or Semi Private
SAT & ACT Tutoring Services
Got an SAT or and ACT coming up? We can Help!

Our SAT/ACT programs are tailored to your students needs using a fully customizable program that includes access to our online portal + Private or Group Tutoring + 600 Page Text providing a deep dive into your respective test.

Don't know which one you should take? Call now to get information on how we can help you decide.

Typical programs are 16 - 36 hours in length (8-18 sessions)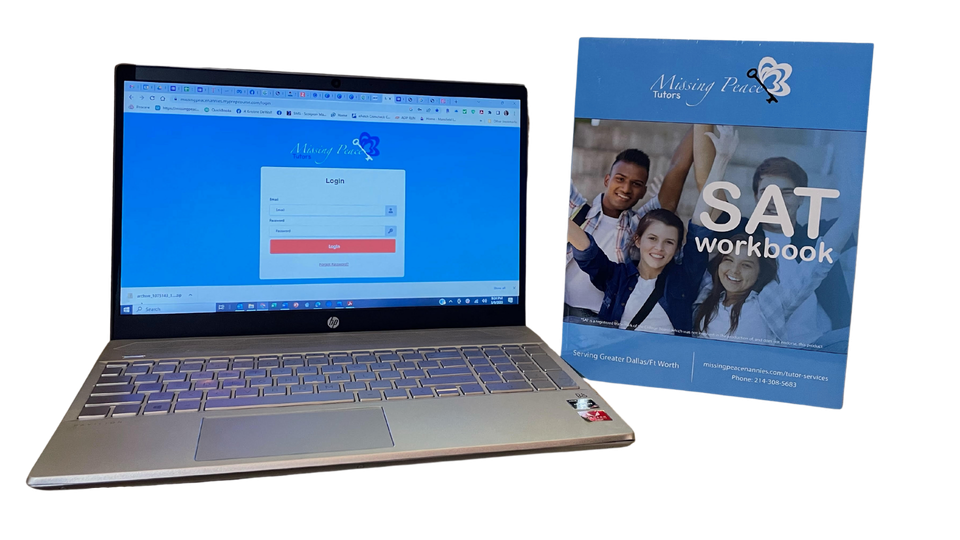 Call Now for more information and Pricing!

214-308-5683 

Group Classes
Want the benefits of an elite SAT program at a more affordable price? 
Consider one of our Group Classes for More than 40% off!
 
These classes are in a group setting and  held at the Mansfield Public Library. Each prep course runs Saturday and consists of 9 classes each of which is 2 hours (18 total tutoring hours) that run every Saturday morning. This course includes our full length textbook and access to our online portal for instant grading and extra practice to ensure efficient sessions in person. 



Maximum of 10 seats available per class and classes fill up fast.
June 3rd SAT Prep Class: Begins Saturday April 1st, 10 am - 12 pm. 

Signup Deadline: March 24th, 2023

SUMMER 2023 Session 1: (August 26th Exam Prep) Begins Saturday, June 24th, 2023 10 am - 12 pm.

Signup Deadline: June 10th, 2023
Notes:
Additional classes will be added as needed if a minimum of 4 students register by the deadline. Dates and Times will be different for additional classes and you will be contacted directly with details on days and times for the class if different from above. All students will be provided a pre test to get preliminary scoring.
Email Today to Learn More!