Private or Semi Private
SAT & ACT Tutoring Services
Got an SAT or and ACT coming up? We can Help!

Our SAT/ACT programs are tailored to your students needs using a fully customizable program that includes:
 
Access to our online portal for a full year
In-Home Private or Group Tutoring  
600 Page Text providing a deep dive into your respective test
Additional Practices tests to track progress!

Don't know which one you should take? Call now to get information on how we can help you decide.

Typical programs are 16 - 36 hours in length (8-18 sessions).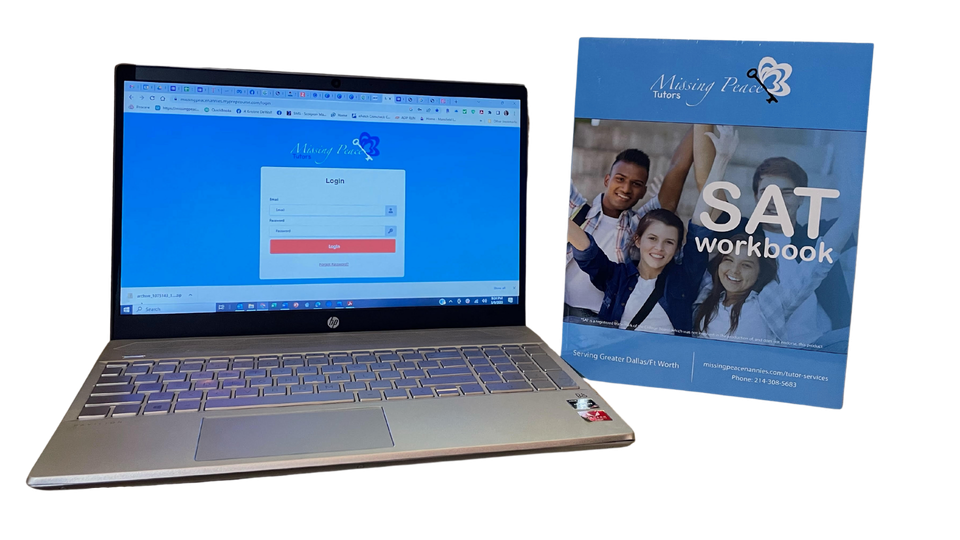 Call Now for more Information & Pricing!

214-308-5683