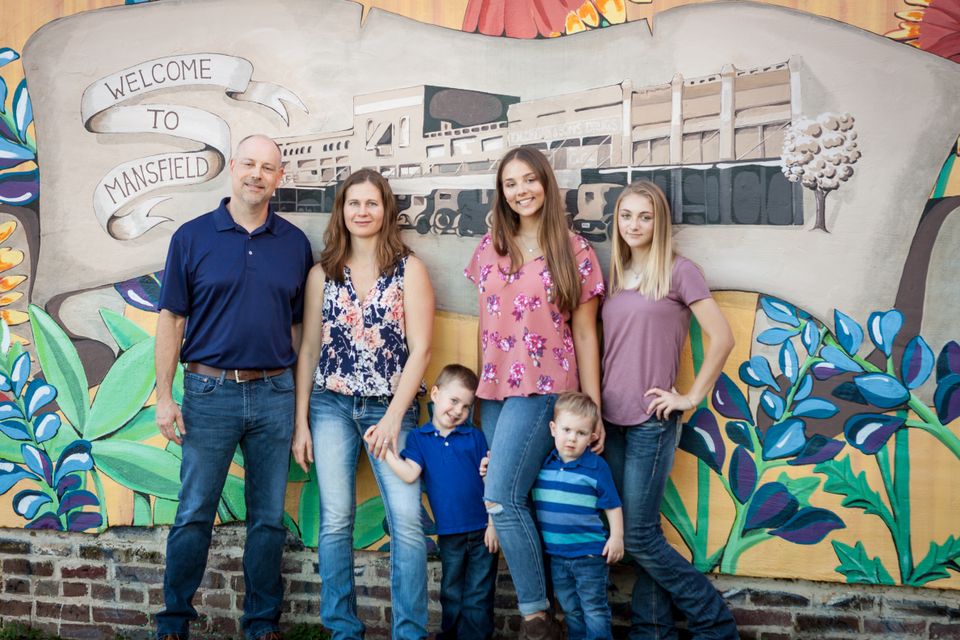 At Missing Peace Childcare Home Solutions, President and CEO Kristine DeWolf and her team work to solve a major ongoing problem – parents or caregivers needing to work from home while also ensuring their children receive high-quality care and education. Missing Peace knows that childcare and working from home both need to be done in the current environment – but it's a monumental task for even the most multitasking parent, to search for just the right nanny while also taking care of day-to-day tasks.

So, they're bringing the service to parents. The startup nanny service, provides both part-time and full-time nanny services for children and families in the Dallas-Fort Worth metroplex to meet each individual family's needs. Offering general nanny services as well as early childcare education and curriculum appropriate for each age level, Missing Peace will provide the personalization and relationship not often present with other nanny services – which often still forces parents to flesh out the proper plan for each nanny themselves.

At Missing Peace, however, specifically qualified nannies are hired as employees, ranging from general caretakers to those with more childcare or educational experience, and match them to each family depending on your child's needs.  Rather than having to take the time to interview nannies, do that background check and all of the other hassles associated with parents having to find a nanny themselves, Missing Peace Home Childcare Solutions will take care of those tasks themselves.

This process of vetting and hiring nannies and then making them available to families, takes the additional burden of figuring taxes and providing 1099's to the service provider, off the parent AND the nanny. We will provide your required documents to file your taxes and obtain qualified deductions, and we will provide nannies with a w-2 each year.  Nannies are all background checked, drug tested with a driving record check and go through CPR training.

When a family reaches out, we work with the family to curate educational curriculum, eating menus and family goals for each home environment.  We then work to make sure and match your nanny to meet your needs.

Further, Missing Peace provides nannies with an automated system in which they will upload daily reports.  This portal will be used to communicate with parents who also have access, so they can stay in the loop.  Photos, nutritional information, and curriculum are written into these daily reports for families to keep track of the day to day accomplishments of each child.

In short, Missing Peace aims to bring some of the benefits of a traditional daycare such as more streamlined processes and oversight, that provide peace of mind for families – to the comfort of your own home.

Our nannies are your families missing Peace! Give us a call, we'd love to meet you!
Contact Us Today to Learn More